Where Success Meets your Business
Kemet Corporation is a leading company offering complete CAD/CAM/CAE solutions with more than 40 years of experience helping
companies in their digital transformation journey.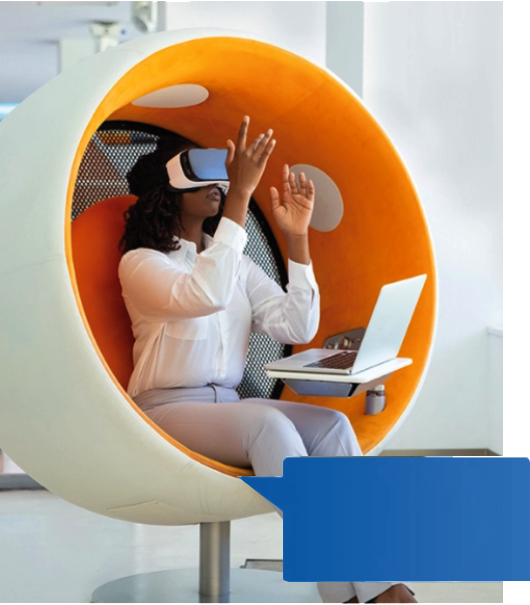 About Company
Bringing New
Business Solutions
Overview
At Kemet we stand ready to design, test, deploy and manage CAD/CAM/CAS solutions that can translate into real competitive advantages.
Mission
The company has steadily progressed over the last ten years and now enjoys a healthy reputation in the Egyptian market, dealing in technology transfer.
Vision
Kemet Corporation was founded with one driving vision; a vision of systems that talk to each other not with standing their location. A vision in which technology works for its customers, not the other way around.
Find Out More
Our Completed Work
Latest Projects
Our Services
We Offer a Leading

Solutions

World Wide

Find Out More
Autodesk Authorized training
center offering specialized
corporate courses providing
advanced training by certified
professionals.